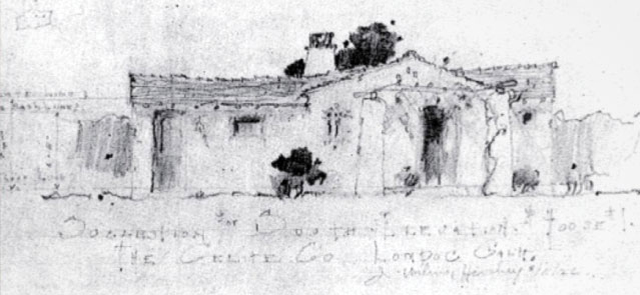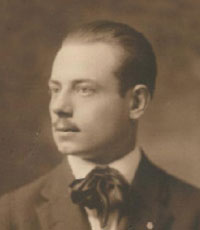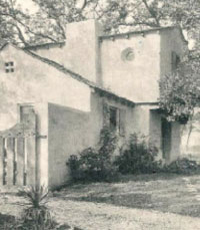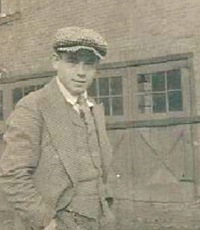 J. Wilmer Hershey, Designer of Beautiful Buildings
J. Wilmer Hershey, Designer of Beautiful Buildings
This website highlights the work of Architect J. Wilmer Hershey (1895-1926).
He is widely recognized for:
Design of the Santa Barbara Courthouse and designing Santa Barbara's other main public buildings after the earthquake of 1925.
Designing the original buildings for the planned community of San Clemente for developer Ole Hanson.
A talented architect who practiced most notably in Southern California during the 1920s, he died at the tender age of 31, leaving no archive, and cutting short what had already become a productive and respected career.
Hershey worked in fanciful period-revival styles including French Norman Revival, Spanish Colonial Revival, Tudor Revival, and Mediterranean Revival.  He was briefly a designer in the office of Wallace Neff, and like his mentor, he was not afraid to deviate from strict historicism to create more charming designs.
Hershey's buildings offered elegant proportions, romantic details, and a desire to bring beauty to the common man.  After his death, developer Ole Hanson placed a plaque on a prominent corner of San Clemente's commercial district, "In Loving Memory of J. Wilmer Hershey, Designer of Beautiful Buildings."
We know there is much more to discover. Information is being pieced together from archival sources, family records, and owner ephemera! We are also currently preparing a book on Hershey. Please contact us if you have any information or material of interest.