02

San Clemente

Hershey's work in Santa Barbara inspired developer and founder of San Clemente, Ole Hanson, to hire J. Wilmer Hershey to design commercial, institutional, and residential buildings for the new town. Although Hershey would die before he completed all of his designs, his associates continued with his vision for the seaside community.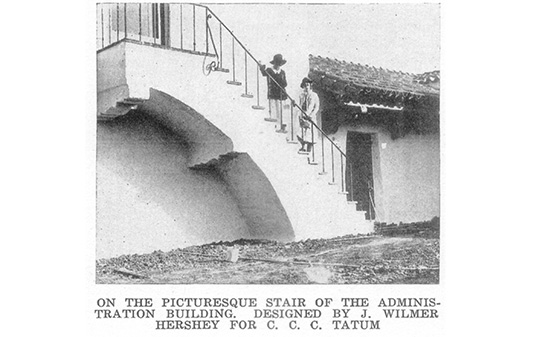 1926
Administration Building

San Clemente
The office of Ole Hanson, featuring a courtyard with decorative stair, was a centerpiece of the Spanish Colonial Revival downtown.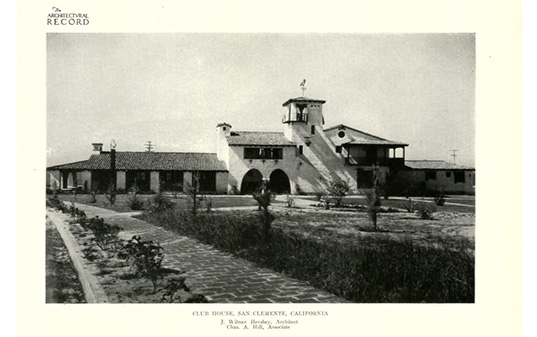 1925-6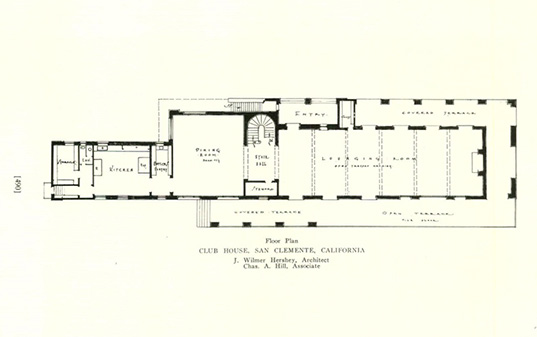 1925-6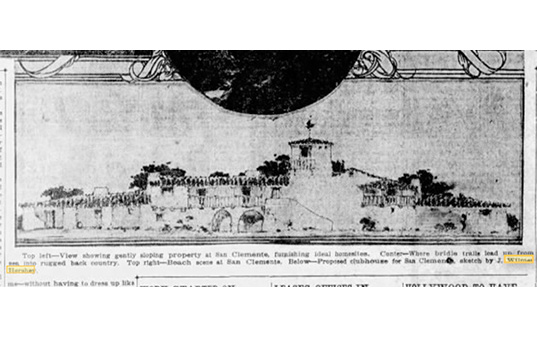 1925-6
1925-6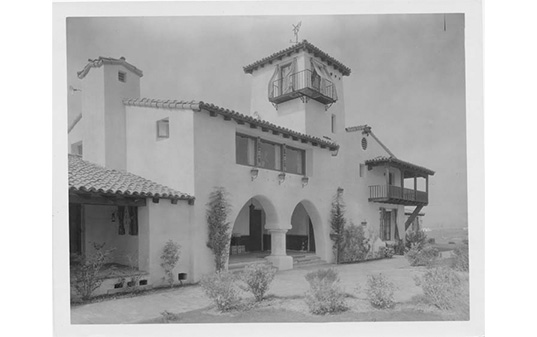 1925-6
Community Clubhouse

San Clemente
Attributed to Hershey, Seares and Hill, the charming Spanish Colonia Revival building was the social center for the new community. Rear elevation featured arches and an observation tower with a whimsical weather vane and lavishly landscaped grounds.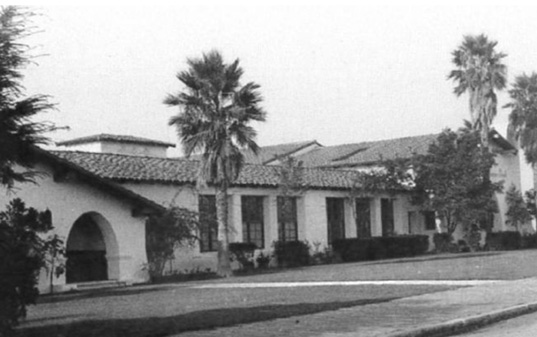 1927
San Clemente Grammar School

San Clemente
Hershey only designed the east façade; the design finished by Richard U. Seares and Virgil Westbrook.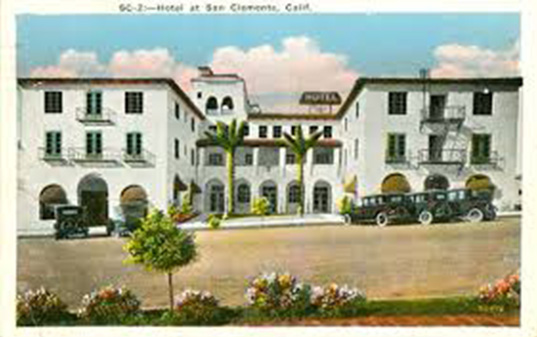 1927
1927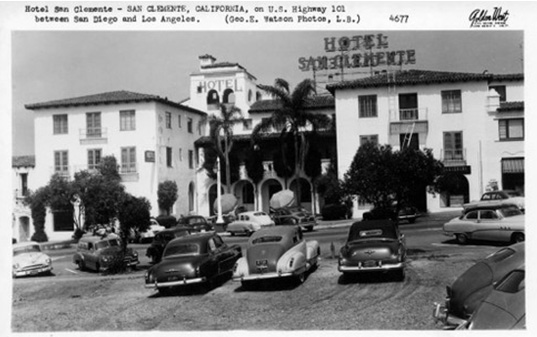 1927
Hotel San Clemente

San Clemente
The National Register Nomination for this landmark credits Hershey as part of the design team.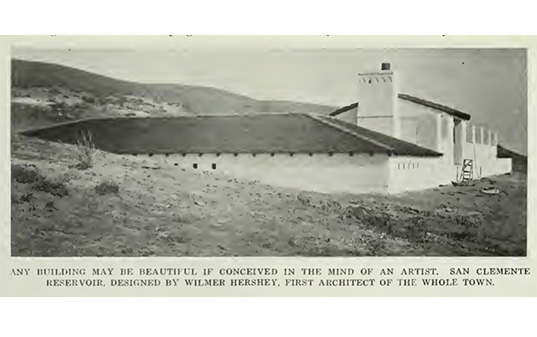 c. 1926
San Clemente Reservoir

San Clemente
Hershey designed all of the initial infrastructure buildings in one comprehensive Spanish Colonial Revival style. The building evokes a mission posed on the hill above the town.