01

Santa Barbara

In the wake of the devastation of the 1925 Santa Barbara earthquake, city fathers tapped J. Wilmer Hershey to lead the designs for the newly established Community Drafting Room. This entity would be instrumental in transforming the city into the romantic Spanish Colonia Revival paradise that it is today.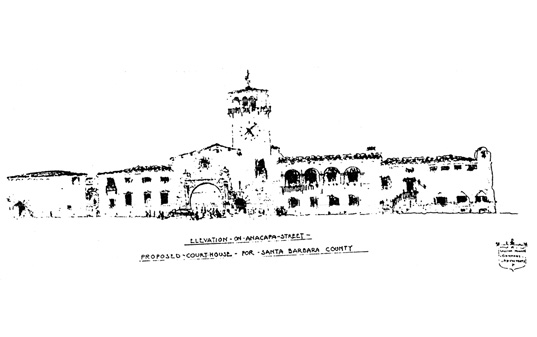 1925; 1929
Santa Barbara Courthouse

Santa Barbara
While part of the Community Drafting Room, Hershey refined William Mooser Company's plan and transformed the building from a formal Spanish building to an informal Andalusian concept around a courtyard.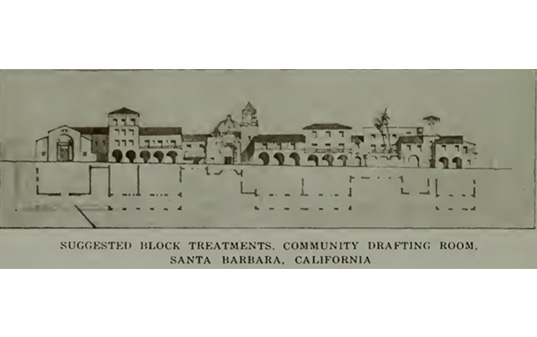 1925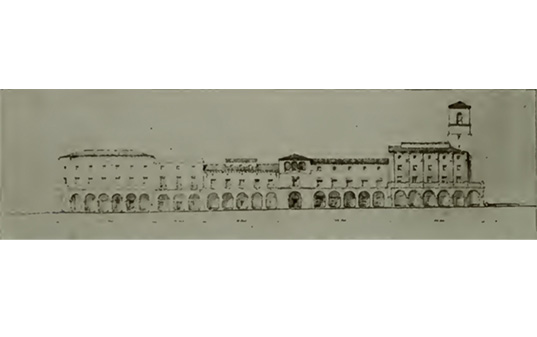 1925
State Street Redesign

Santa Barbara
Hershey and the Community Drafting Room re-envisioned State Street in Santa Barbara as a Spanish Colonia Revival colonnade.